Silverpick Lodge
Durango, Colorado Gay Friendly Lodge
Your Wedding Your Way!
Southwest Colorado, Rocky Mountains, Purgatory, Four Corners
Southwest Colorado LGBT Destination Weddings for 40 to 140
The Silverpick Lodge is very popular for both local and destination weddings. It offers a unique mix of convenience, value, versatility and style that combine to make weddings at the Lodge a celebration customized to you, your guests... and your budget.
Weddings at the Silverpick Lodge offer you a once in a lifetime opportunity to mix and mingle with the people you hold dearest for an entire weekend.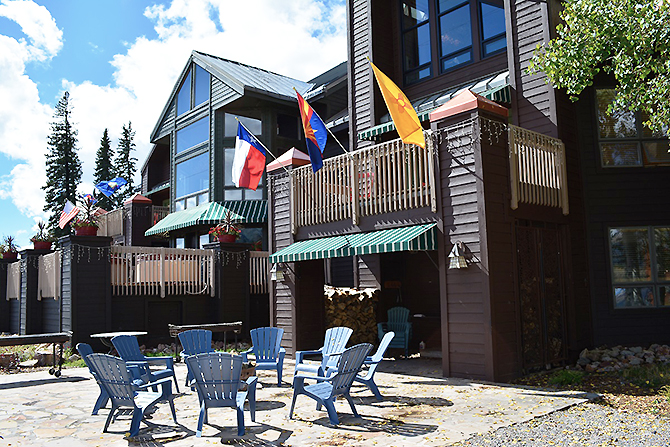 Rocky Mountain Ceremony Sites
Once you've dressed, there are two ceremony sites within walking distance. The hundred year old aspens in our Park form a perfect canopy for exchanging vows. Just a few steps further lies the Marriage Meadow, a large field bordered by aspen groves, nestled under the towering Hermosa Cliffs and surrounded by spectacular views of the Rockies.
Additionally, there are four sites nearby located on the National Forest: Lime Creek Meadow, Engineer Mountain Meadow, Haviland Lake and Andrews Lake. Each has it's own charms and only require a small use fee.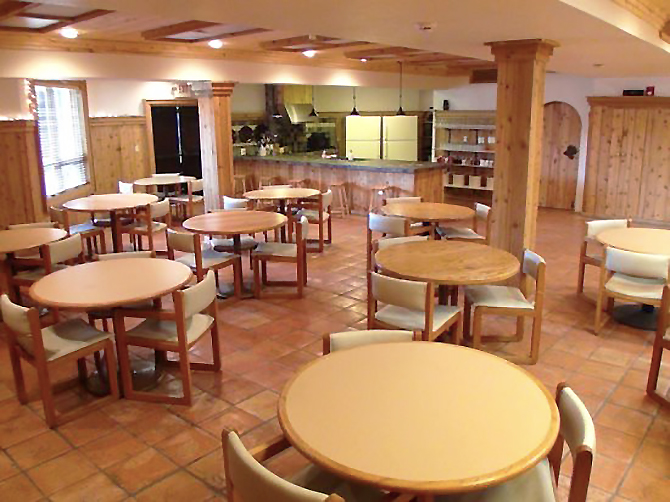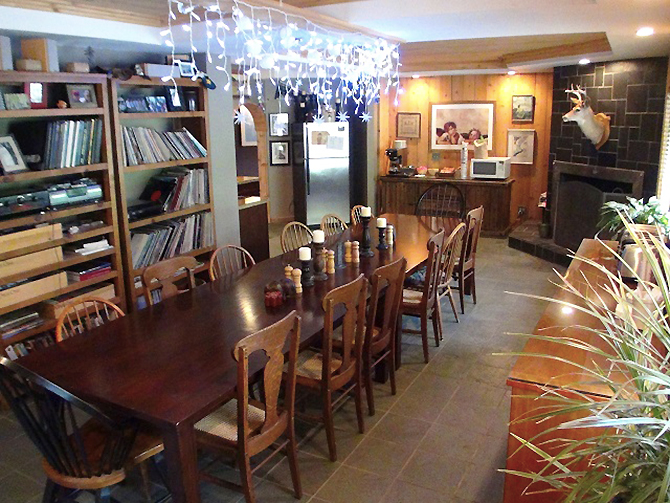 Wedding Receptions at the Sow's Ear
Finally comes the reception. There is no prettier place in Southwestern Colorado than the Sow's Ear. And no better food. Chef George Mehaffie has been preparing wedding feasts for 20 years and you will agree with guest after guest after guest who have said it over and over and over. The Chef will prepare any type of food you like. He has custom cooked everything from Mexican buffets to five course gourmet as well as favorite family recipes and wild game.
The Sow's Ear seats up to 120 guests in the dining room and can accommodate another 30 in the lounge. The lounge is just right for a cocktail party while you are taking pictures and makes for a great dance floor afterwards.
And one other thing, when you Rent the Lodge, you can party in the Sow's Ear as long as you like... and there is no drive home, just a short walk to your room.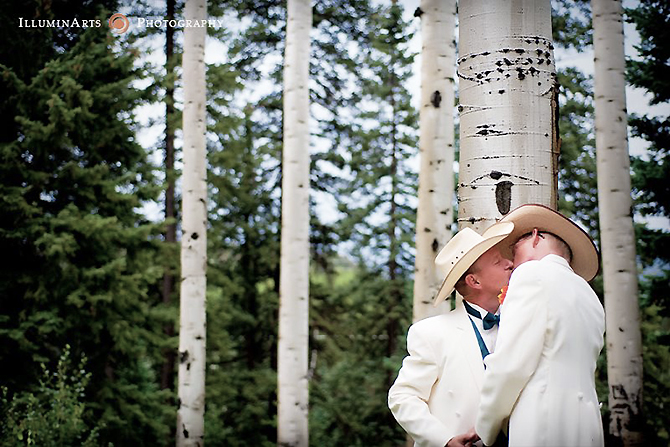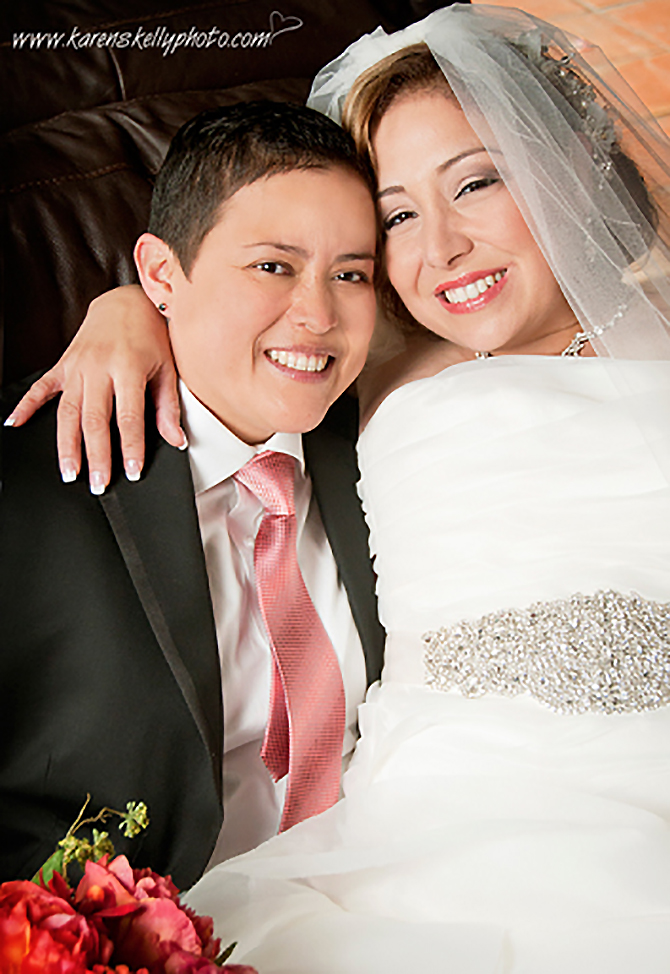 Accommodations for Your Family & Wedding Guests
The Lodge sleeps up to 48 people in 13 bedrooms all with private baths, feather beds and goose down comforters. Also included are a game room, a breakfast room, hot tubs, saunas, a fire pit, hiking trails and the Sow's Ear, a spectacular restaurant with seating for up to 120.
In addition, our family room, the Columbine Room, includes a complete kitchen with pots, pans, plates, glassware, utensils, tables and chairs for sixty.
Twenty adjacent one, two and three bedroom condominiums sleep another 100 guests. Guests staying in condos receive a 10% discount when you Rent the Lodge.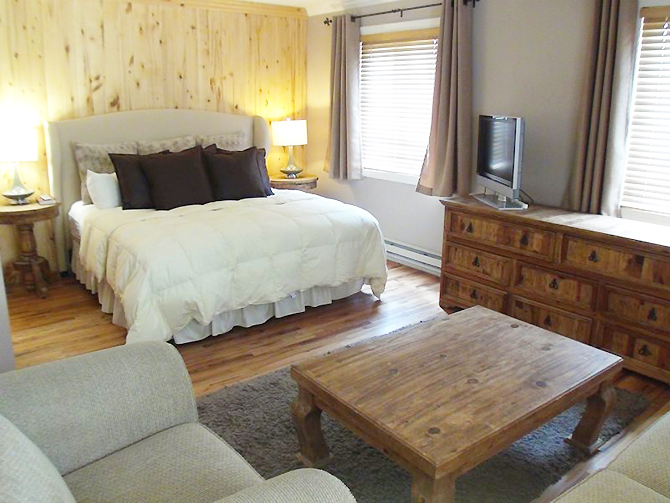 Silverpick Lodge Amenities
Our amenities ensure that your guests will feel very comfortable and have plenty to do. The game room, Columbine Room and fire pit are adjacent to each other and situated on the ground floor overlooking the West Needle Mountains. They combine to make an ideal space to host your own reception or to have the Sow's Ear cater a rehearsal BBQ or buffet. We even have a portable dance floor available if you want to shake a leg or two.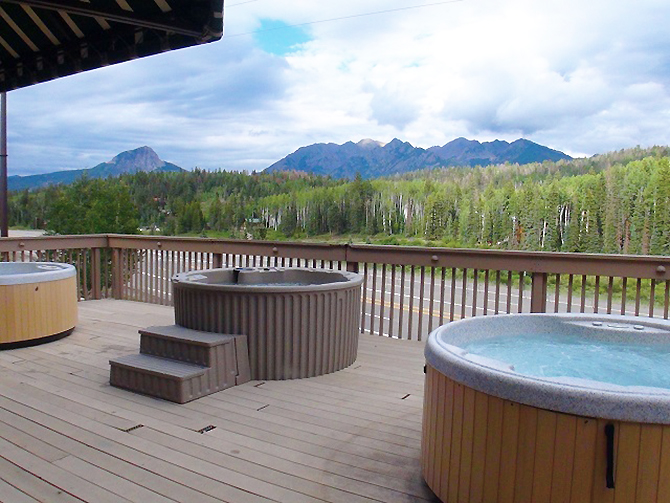 Silverpick Spa
The spa attracts lots of interest from wedding guests. With two hot tubs, a steam room and sauna, it is a great place to wind down after a hard day of hanging out with your nearest and dearest. When you Rent the Lodge you are free to utilize spa amenities around the clock. On wedding days the spa is often used by the wedding party for doing hair, make up and dressing.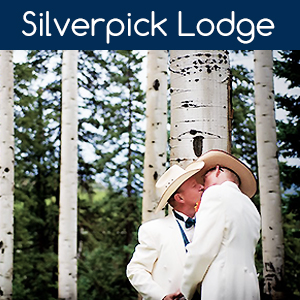 Visit Vendor's Website:
Call Vendor:
800-295-4820
Contact Name:
Christopher Wing
E-mail Vendor:
Vendor's Social Media:
Vendor's Address:
48475 US 550 Durango, Colorado 81301
Member Since:
September 2013

Visit Vendor's Website:
Call Vendor:
800-295-4820
Contact Name:
Christopher Wing
E-mail Vendor: