Beach House Turks & Caicos
Caribbean LGBT-Friendly Destination Weddings & Honeymoons
Turks & Caicos
Beach House Turks and Caicos is one of the first authentically boutique Turks and Caicos resorts on Grace Bay. Our luxuriantly playful 21-suite abode overlooks the bright white dunes, swaying sea grass and azure waters of one of the world's most beautiful destinations – Grace Bay Beach. There are lots of luxury resorts in Turks and Caicos. There is only one Beach House. Our passion for exquisite service and sublime relaxation is matched only by our commitment to spontaneity and unmatched by any of the Turks and Caicos resorts. From suites with names instead of numbers, to gourmet picnics on Grace Bay beach, Beach House is all about breeziness going well beyond the weather and into your soul. How many luxury resorts in Turks and Caicos can say that?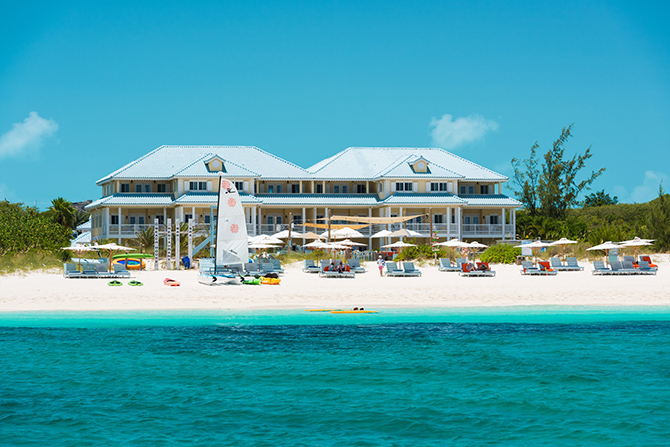 To a place where letting go, laying back and living it up are as natural as breathing.
Premium beers are on ice, lobster is on the grill, the powder-soft sand is running between your toes and the work of your day-to-day life is but a faint recollection. You're at Beach House, and there are no other luxury resorts in Turks and Caicos that are anything like it.
Let yourself go. We are here to catch you.
The relaxing spirit of the Turks and Caicos Islands is highly contagious, and you're going to take it home with you. Unlike other luxury hotels in Turks and Caicos, The Beach House was born to create the ultimate atmosphere in which to revel in your newfound sense of freedom.
This is bliss!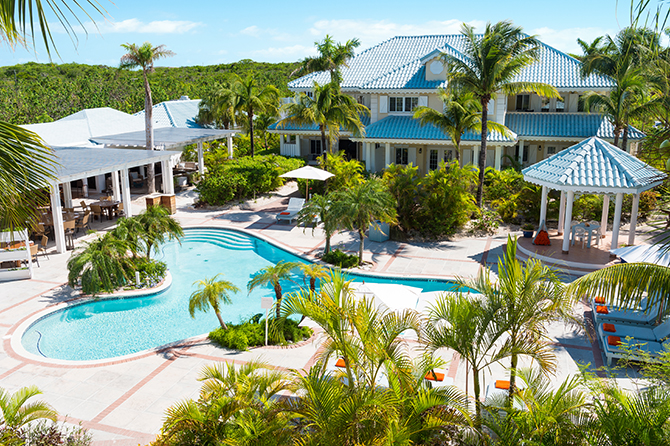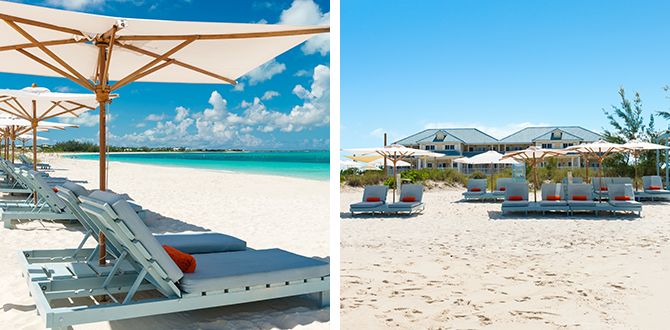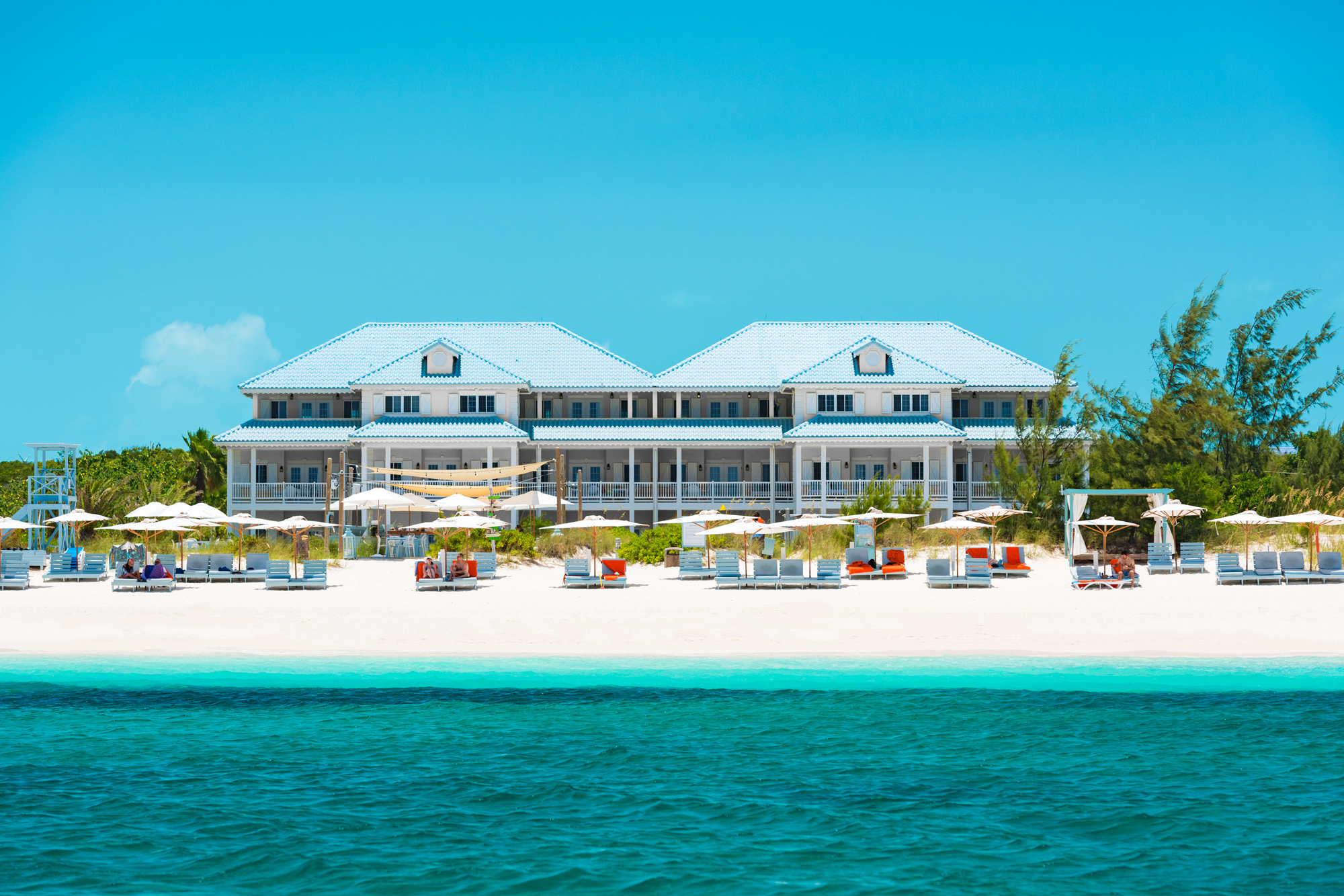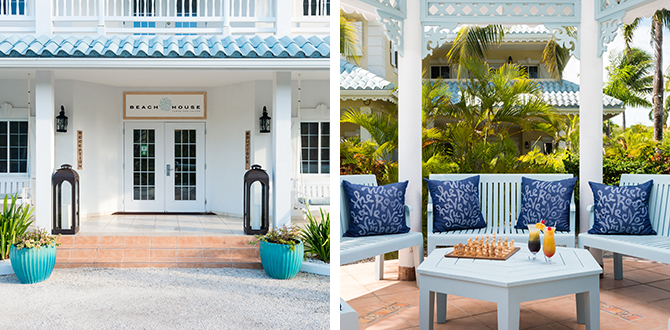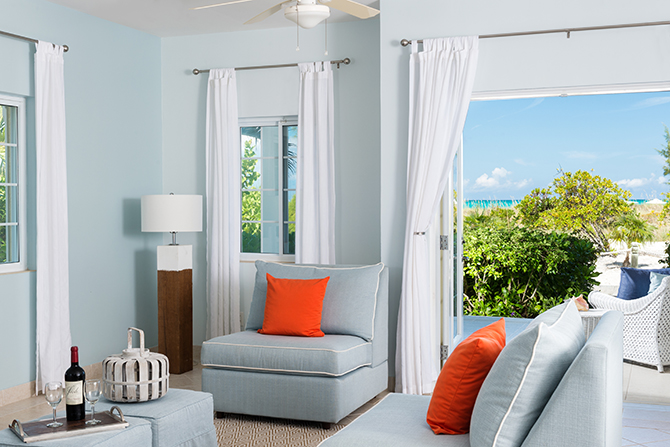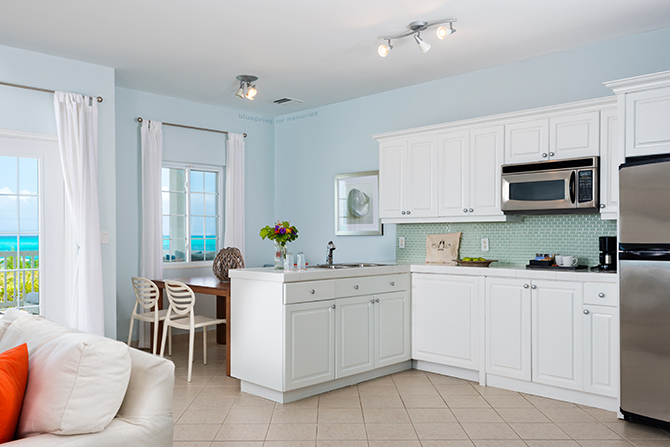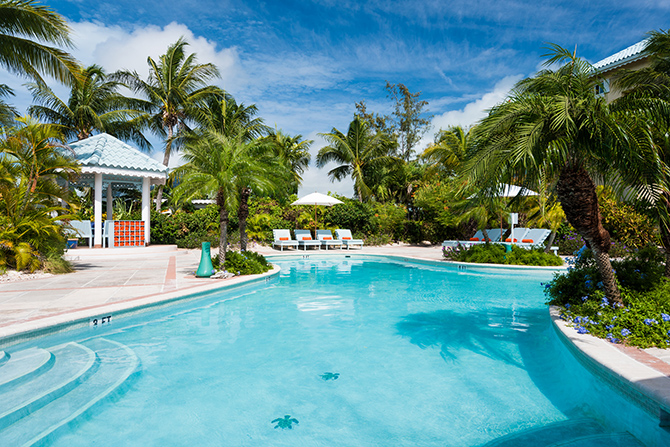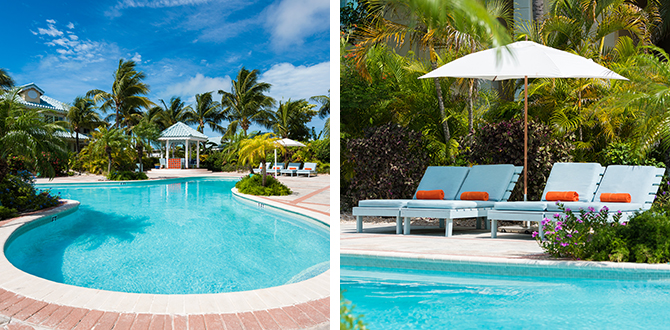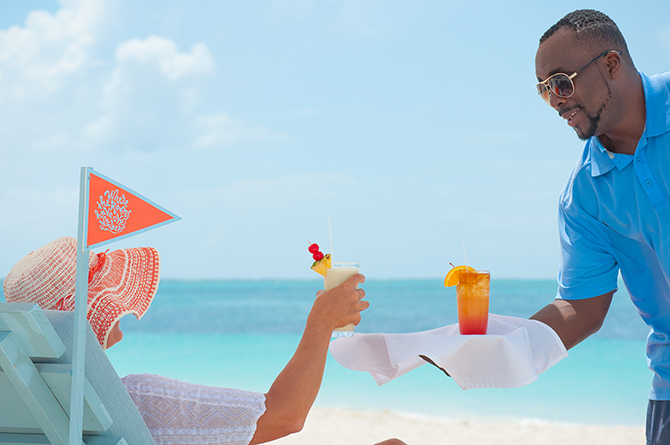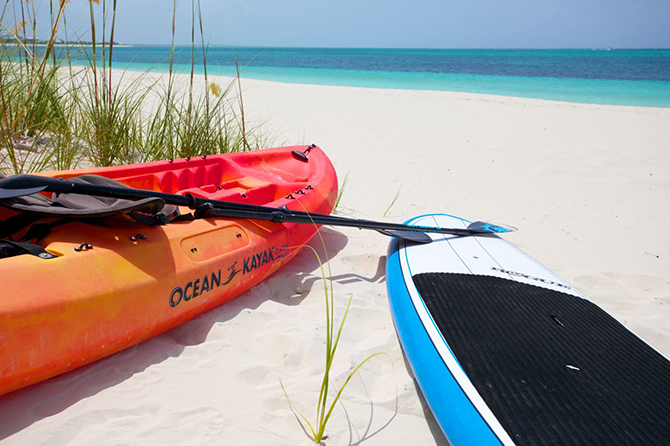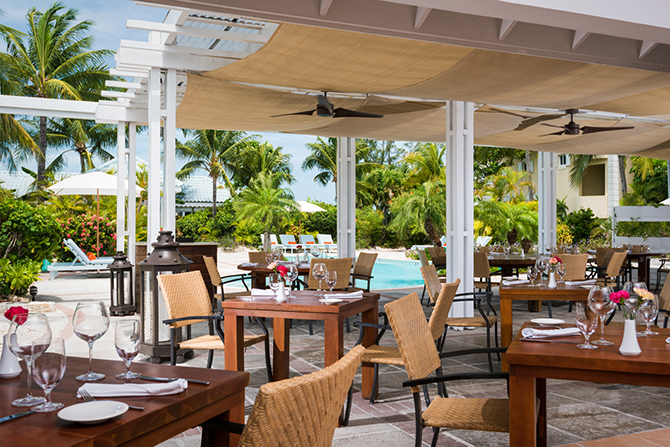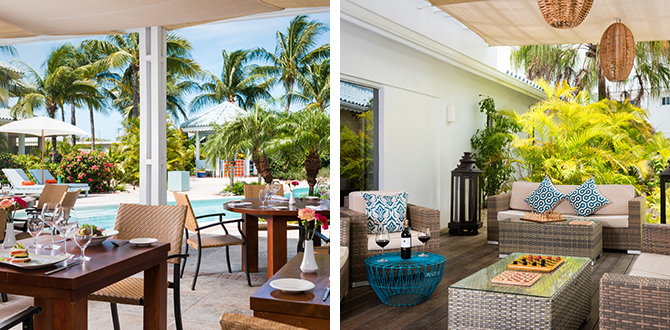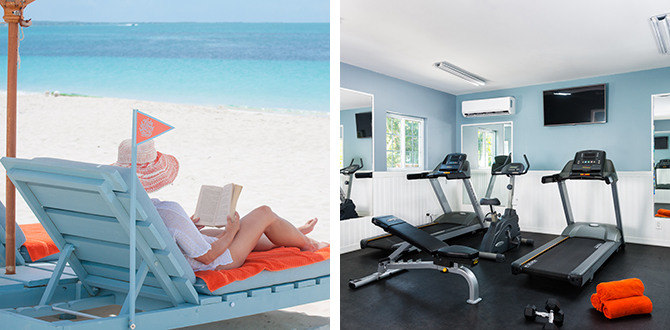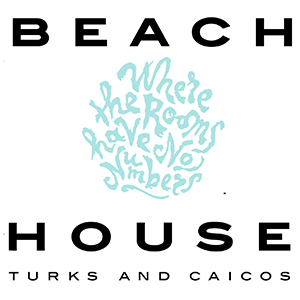 Visit Vendor's Website:
Call Vendor:
649-946-5800
Contact Name:
Laura Tsoumas
E-mail Vendor:
Vendor's Social Media:
Vendor's Address:
Leeward, Turks & Caicos Islands
Member Since:
November 2016

Visit Vendor's Website:
Call Vendor:
649-946-5800
Contact Name:
Laura Tsoumas
E-mail Vendor: