Andy Sandy Photo & Video
San Francisco Lesbian and Gay Wedding Photographer & Cinematographer
Photographer & Cinematographer - Editing Specialist
~ Andy Sandy Photo & Video - Home for Brides
Our style of photography is a blend combination of Wedding photojournalists and traditional wedding and comtemporary wedding photography. Beside incorporating these 3 styles together, we also like our photos to be sharp, sharp, sharp with bright faces, and a clean background. We like to Blend posed and candid photography. Our color are vibrant with a mix of sephia and vintage & black white.
Wedding Photography Styles Blended - Photojournalistic, Traditional & Contemporary
It is common for couples to want a piece of all the 3 styles. A wedding is a good time for portraits because everyone is looking their best, and on the other hand the wedding couple just wants to remember their wedding day the way it really happened.
That is the reason why our photography style is a blend combination of all of them. This is why our photographer must carry at least 2 to 3 cameras on them at all time. With the equipment ready, we are ready to capture candid photos while at the same time providing glamour wedding photos when needed. We are able to eliminate time loss for switching gear. Our photography style including candid, at the same time provide you direction on how to stand , make sure your attire is straight, choreograph your accessories shot at the same time be able to tell the story of your day using photojournalist approach. We try to our to be less intrusive while you are trying to have the best day of your life.
We do listen & and respect your needs as you are a client. So if you just want us to focus on one style then simply can let us know. We will cater that style to your needs.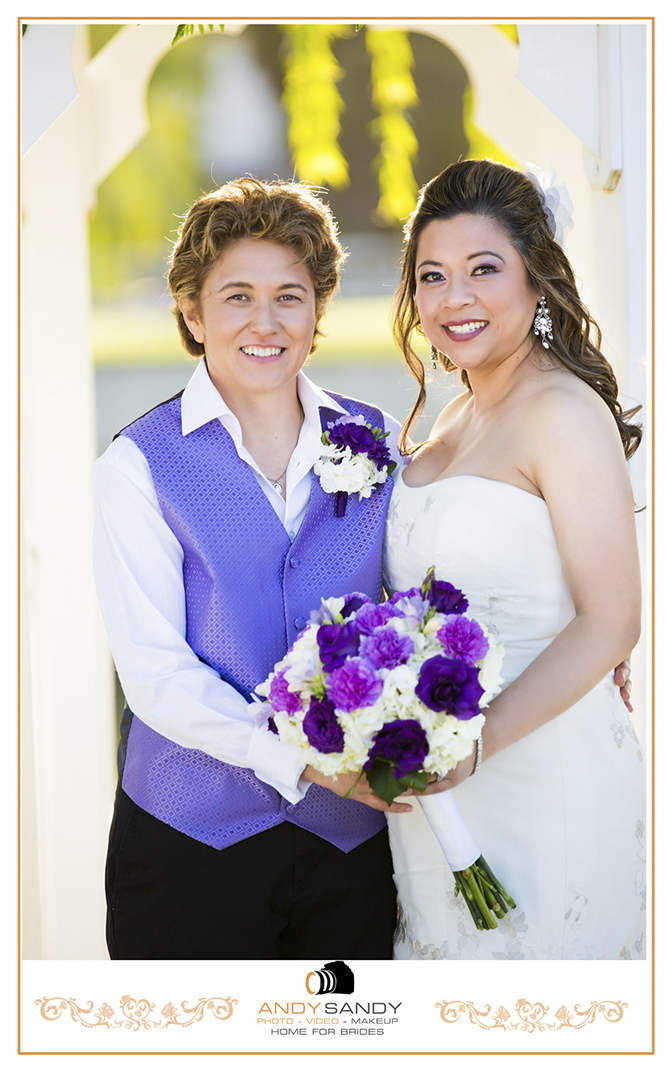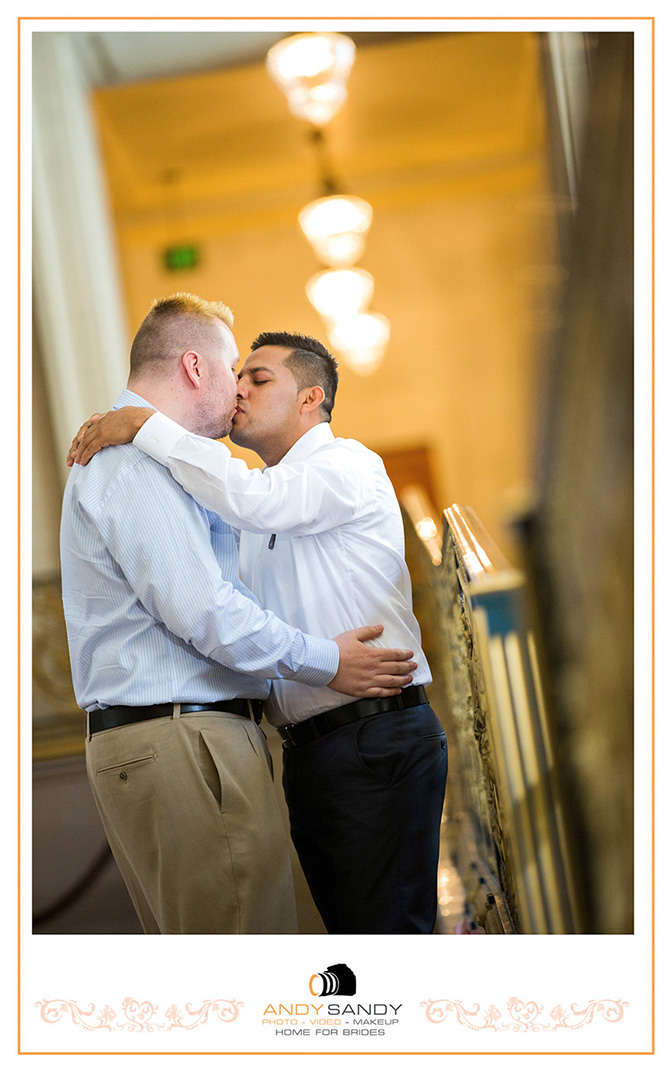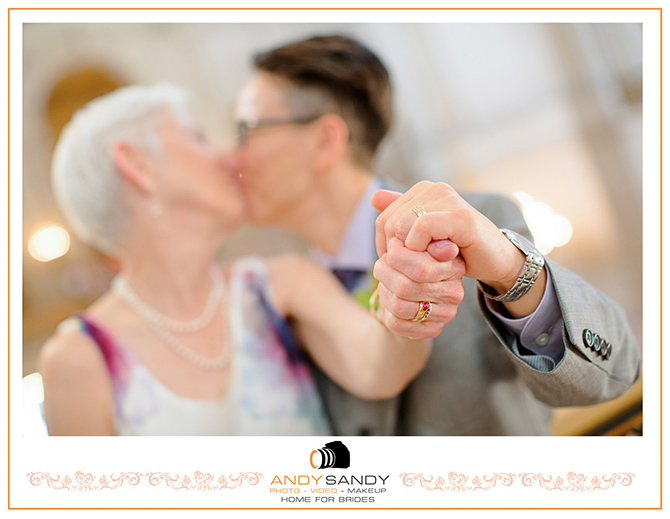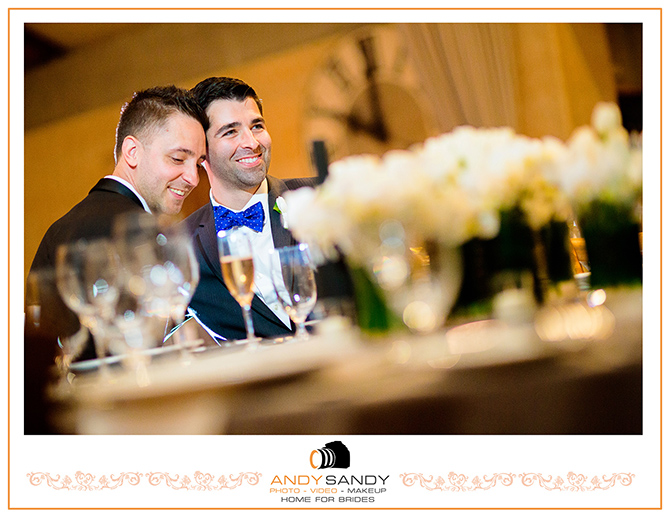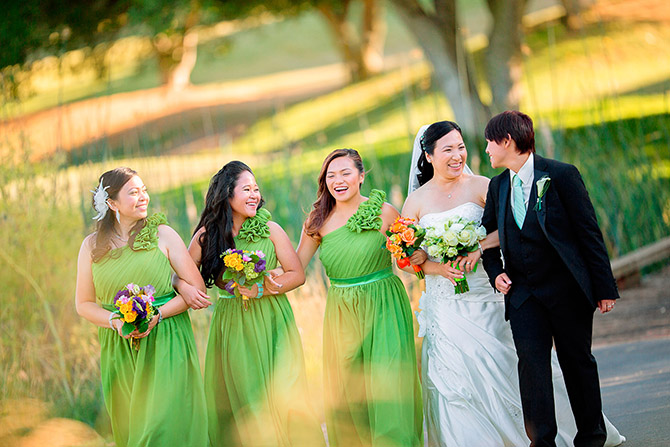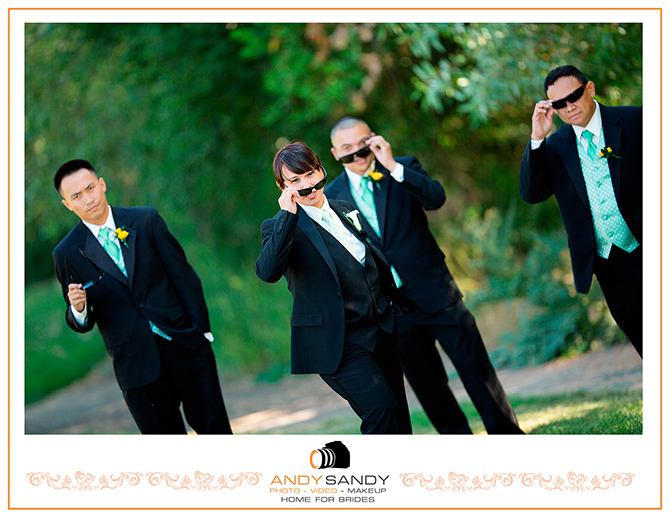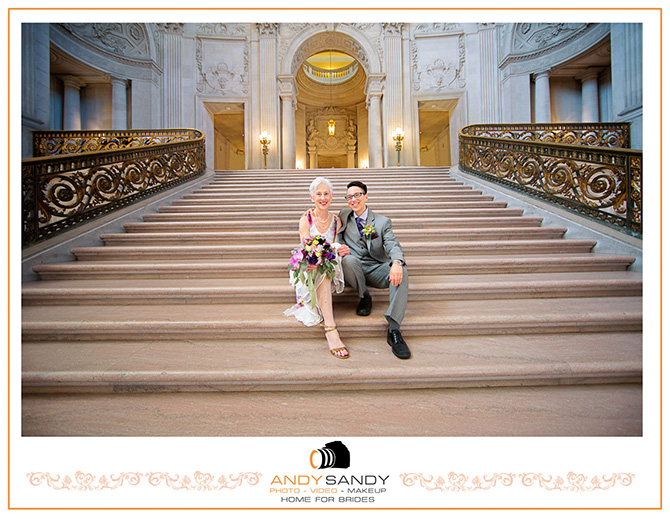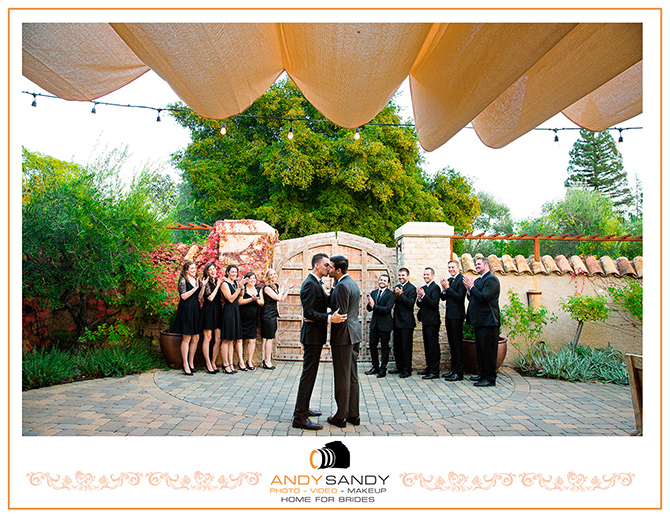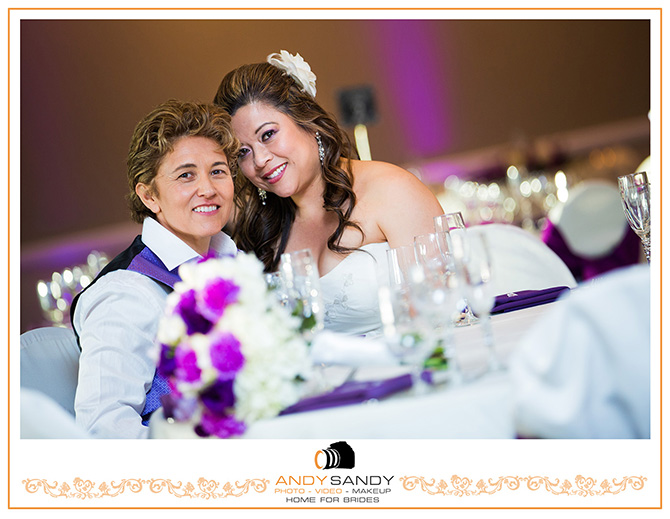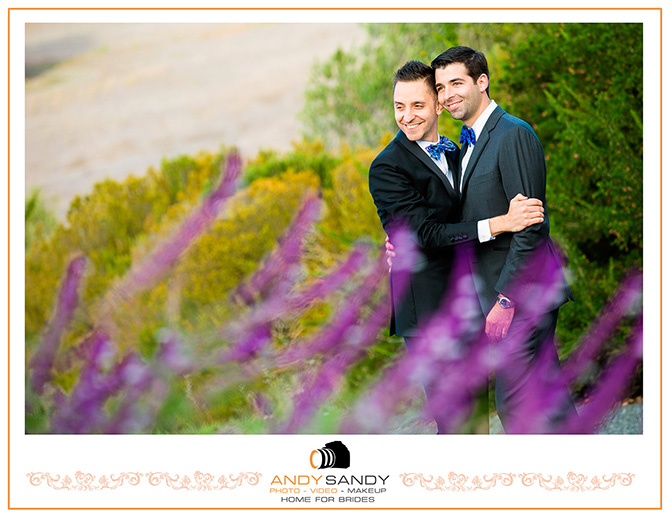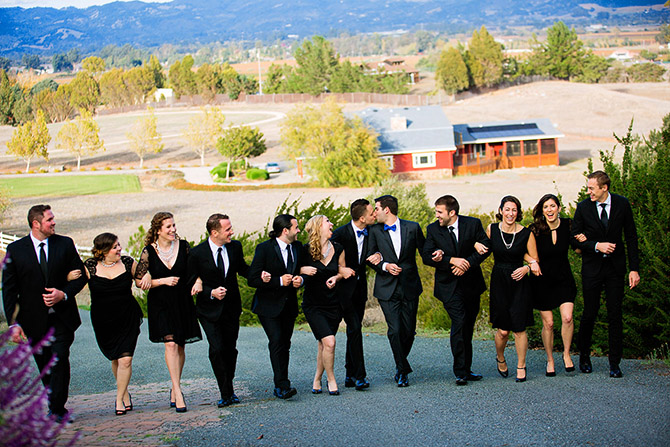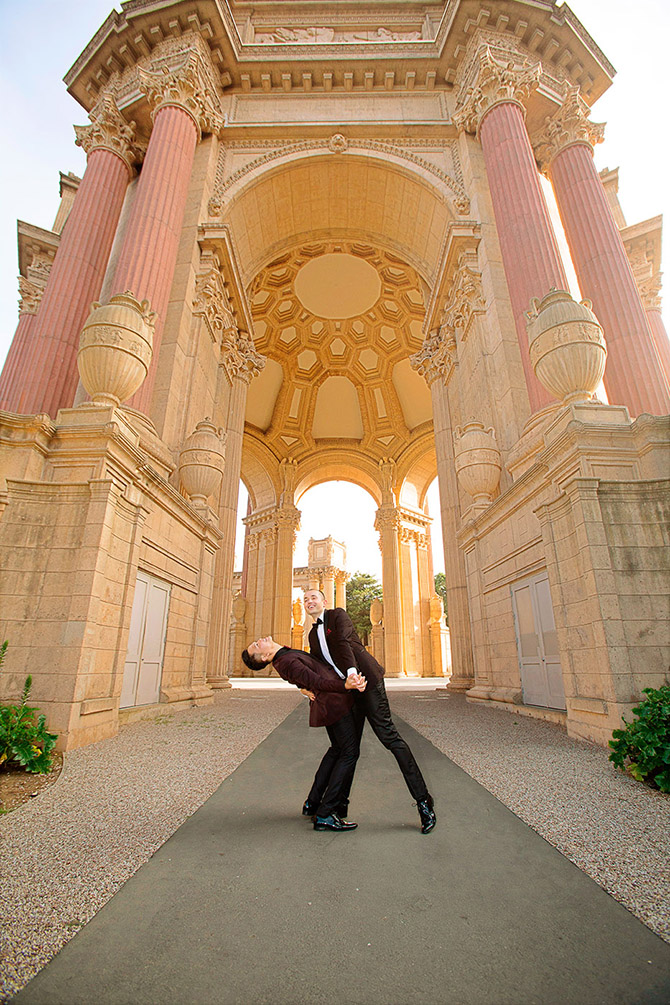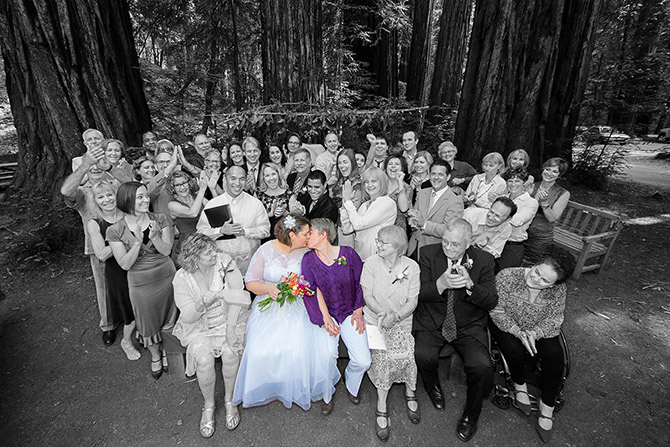 About Andy & Sandy
Hi. My name is Andy, the Studio Manager of Home For Brides. I'm in my late thirties, happily married to my wife Sandy, makeup artist for over 15 years. I'm a blessed father of our beautiful little girl, Kianna.
I'm a Photographer & Cinematographer and Sandy is a makeup artist & hairstylist. We are both a Bachelor of Science graduate from California State University's system but found our self pursuing career that is totally different than what we were educated on.
I loved photography since I was child but didn't have the opportunity to studied photography until 1995 as a senior in high school. Back then it was film and I still kept the first picture that I shot and developed in the school's dark room. I went on to be a part time wedding photographer while attending California State University, Fresno. While I had explored many different professions after graduated with a Bachelor of Science degree focus in Human Resourse Manager but I went back full time to my original passion, photography at the very beginning of the recession in 2007.
Over the years, My company has grown from a one man company to a group of professionals such as: Makeup & Hair artists, Photographers, Cinematographers, Full time in-house Editing specialist and a Web designer to showcase our work.
With multiple professionals that work for me, I manage & direct them to ensure the Final Product is satisfactory to you. I have reviewed numerous numbers of applicats to find the right professional for my studio. I make sure that my Lead Photographer & second Photographers' equipment are similar to mine, their portfolios & professional ethic are in line with mine. They also must posses the necessary wedding experience in order meet Home For Brides' performance guideline. Although they are already a professional before getting on board with me, they also go through extensive training on the field with me so that their photography style must match with mine in order to deliver the consistency.
Having a full-time post production specialists work just for me and trained in my unique and original style, ensures that my images are consistent and they are completed and delivered soon after the wedding.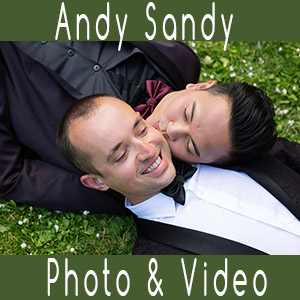 Visit Vendor's Website:
Call Vendor:
707-228-3015
Contact Name:
Andy
E-mail Vendor:
Vendor's Social Media:
Vendor's Address:
77 Van Ness Ave #101 - San Francisco, California 94102
Member Since:
August 2016

Visit Vendor's Website:
Call Vendor:
707-228-3015
Contact Name:
Andy
E-mail Vendor: