Sacred Ceremonies
Long Beach, California LGBT Wedding Officiant
Long Beach, Los Angeles, Pasadena and Orange County
Hello! Welcome to Sacred Ceremonies, serving people from all walks of life in Long Beach, Los Angeles & Orange counties since 2003.
There are significant transitional moments in human life that deserve to be publicly honored, recognized and told in your own special way. Done well, these celebrations uplift our individual and collective hearts & minds, and make beautiful, forever memories in a spirit of loving community.
Being a custom wedding officiant is a great pleasure for me, as we thoughtfully and creatively weave a gorgeous tapestry of words, sentiments, traditions & flourishes that totally reflect who You Are in life, love, marriage & family!
And being invited to officiate your loved one's life tribute or baby's arrival is an extreme privilege, as together, we find the very best way to handle these tender rites with care, intention and deep respect for his or her journey on Earth.
So if you can envision a non-denominational / inter-faith officiant & celebrant who will calmly guide you through every aspect of a custom ceremony experience with artistic flair and her professional writing, speaking, planning & performing skills, then I look forward to meeting up you in person very soon!
Come, let's make your vision a reality. Every life has a story... let me help you tell it!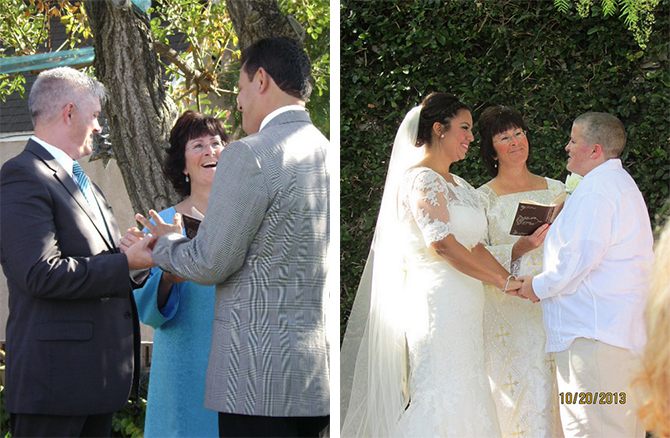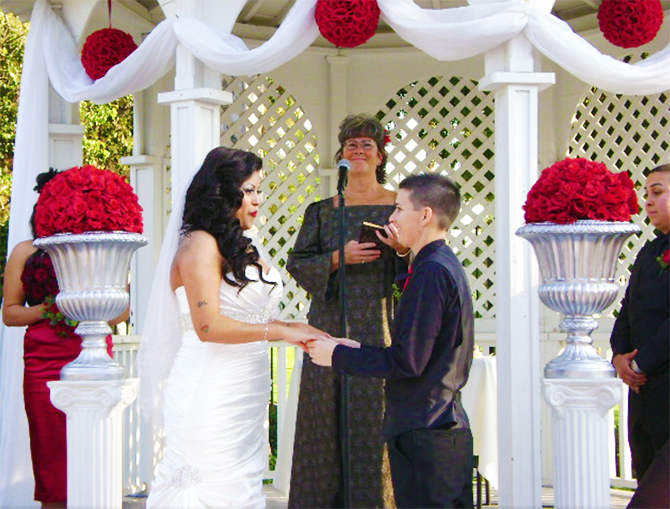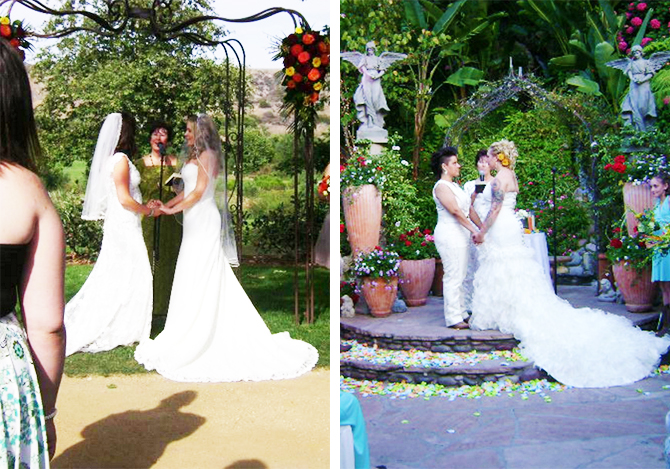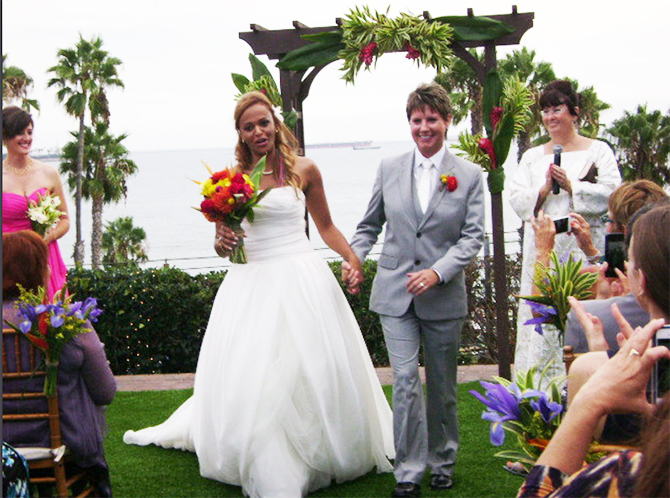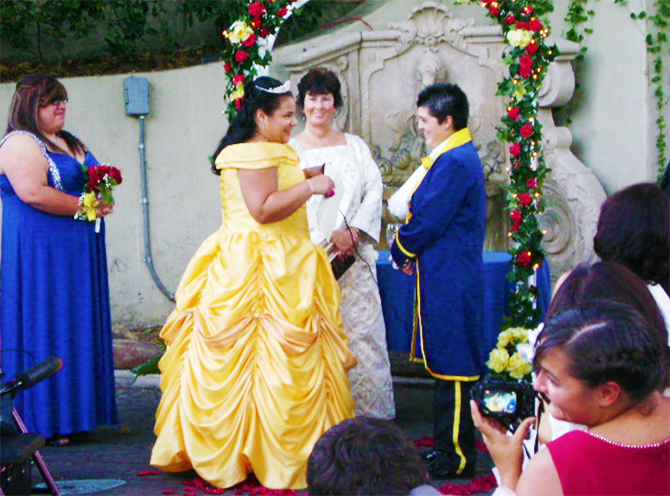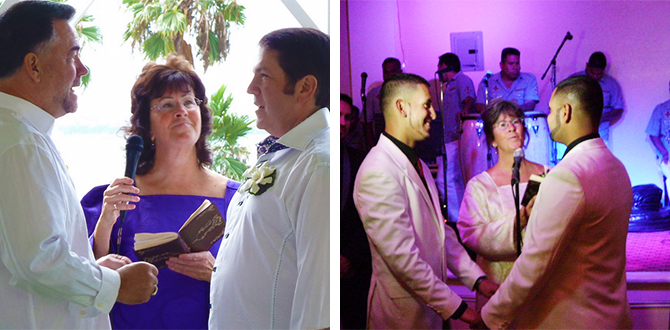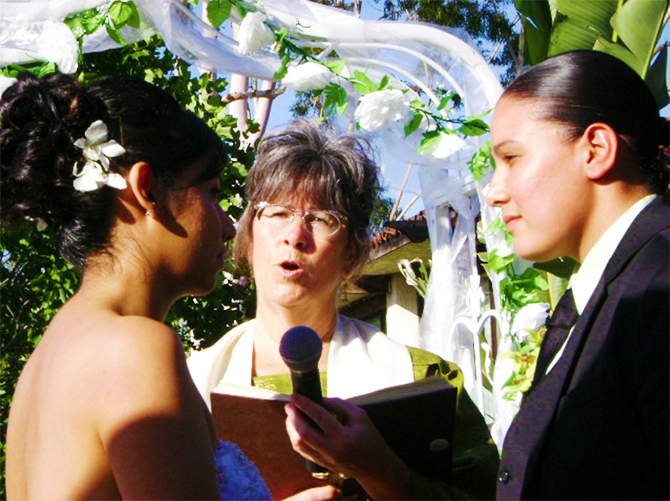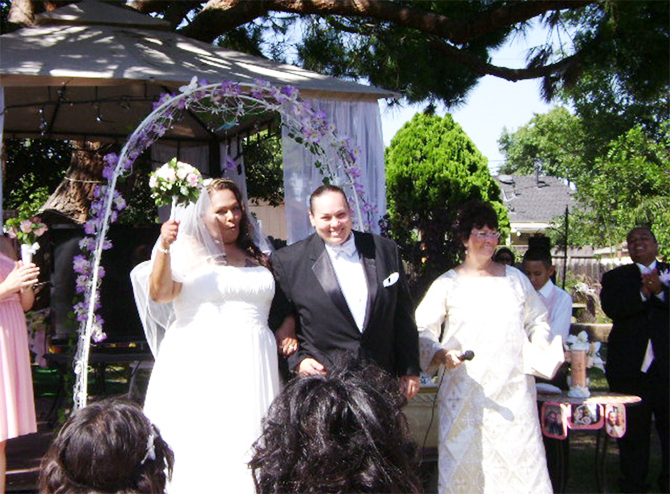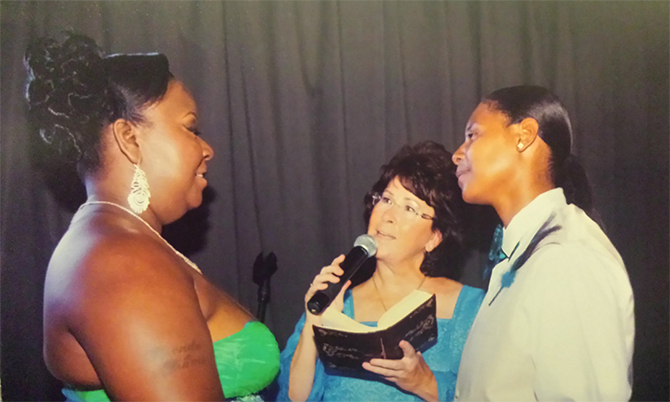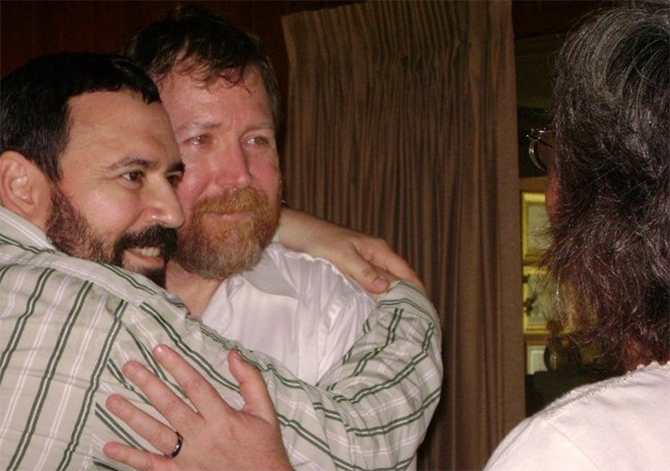 Wedding Ceremonies
Weddings are personally drawn from & uniquely include the following elements (plus any special family / cultural traditions): Setting the Scene; Call to Attention; Procession; Welcoming Words; Setting Sacred Space; Opening Blessing / Invocation; Recognitions & Appreciations; Consent & Promises; A Reading or Song; The Message: Your Gifts / Your Marriage; Remembrances; Vows & Ring Exchange; A Symbolic Flourish; Conclusion; Closing Blessing / Benediction; Pronouncement; Your Kiss; Presentation; Recession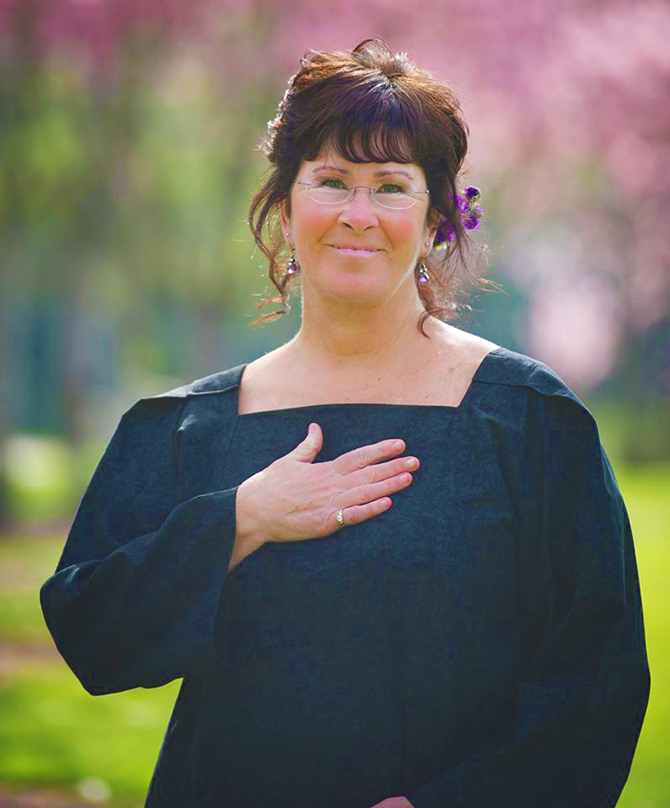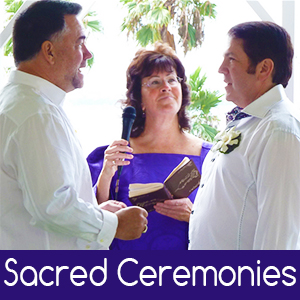 Visit Vendor's Website:
Call Vendor:
562-673-1058
Contact Name:
Pris Munson
E-mail Vendor:
Vendor's Social Media:
Vendor's Address:
Long Beach, California 90814

Visit Vendor's Website:
Call Vendor:
562-673-1058
Contact Name:
Pris Munson
E-mail Vendor: