Overlook Hall
Avalon, California LGBT Wedding Ceremony Hall
Catalina Island, Los Angeles, Coachella Valley, Southern California
Originally built in 1929, Overlook Hall was designed in the manner of an Italian chapel and served for many years as the community's Christian Science church. Eventually closed, the building underwent a complete restoration in 2010 and today is without a doubt the loveliest hillside venue in all of Avalon.
The upstairs sanctuary includes almost 1,200′ of open space with heavy beamed ceilings, original Douglas fir flooring, spacious windows, a raised stage with aft restroom, wall heaters, and a sweeping outside deck facing the Pacific. It has been certified for occupancy up to 150 people.
Downstairs – formerly a Sunday school classroom – includes a private area for lounging or storage with a full-service kitchenette and extra-large bathroom.
The property is fully landscaped and literally steps to Avalon's nicest hotels, making it ideal for weddings, corporate meetings, reunions, commemorative events, art shows, and more. If you're looking to make your special event truly special, Overlook Hall is the perfect place for you!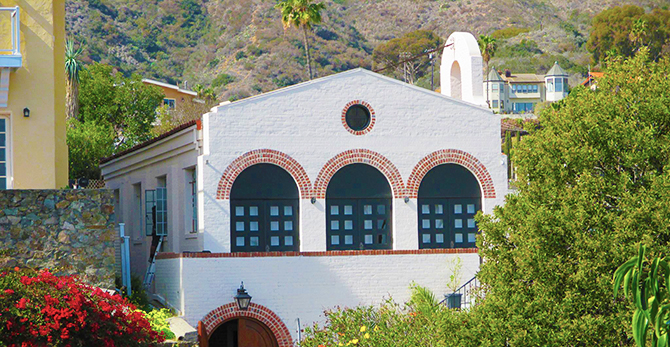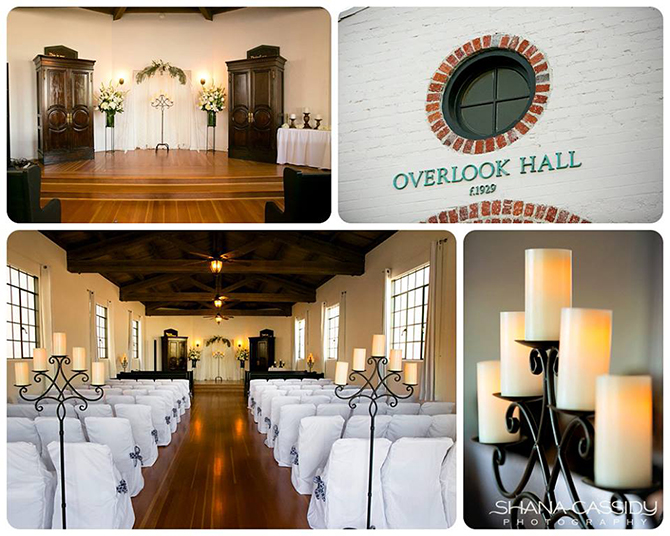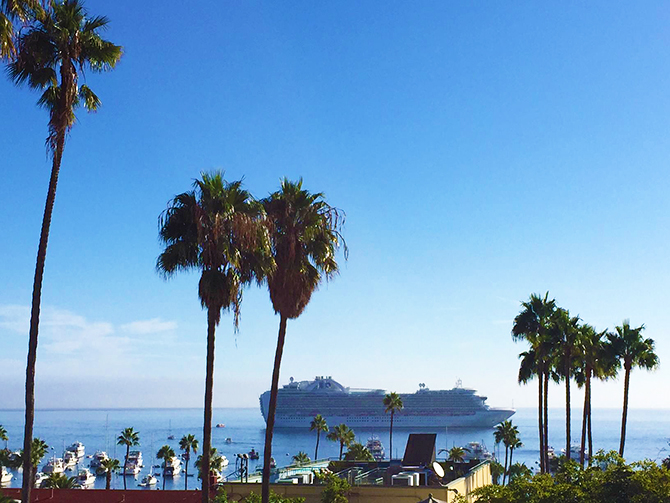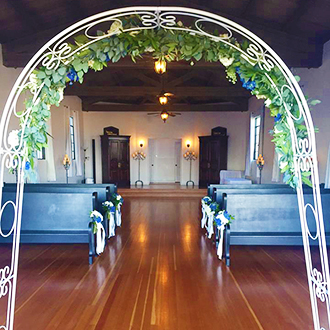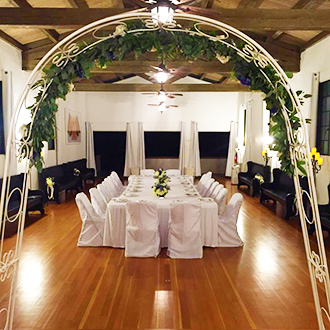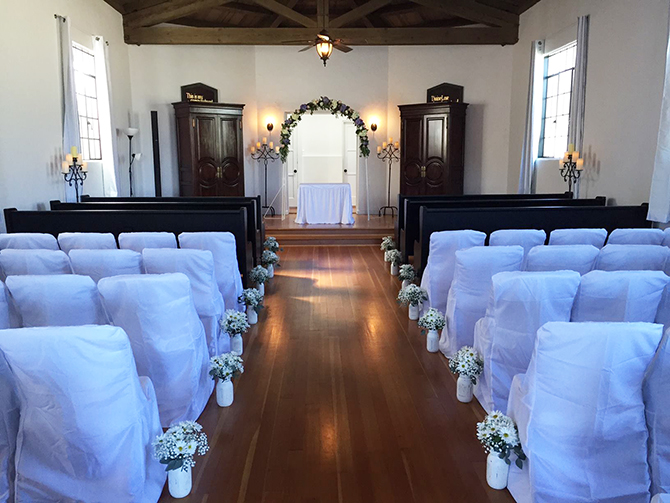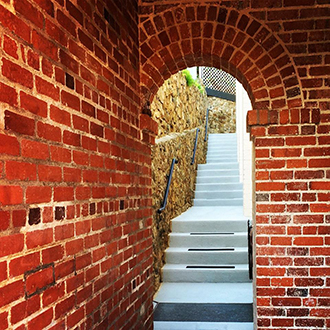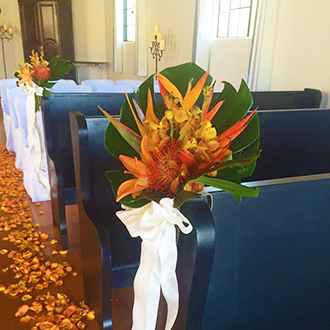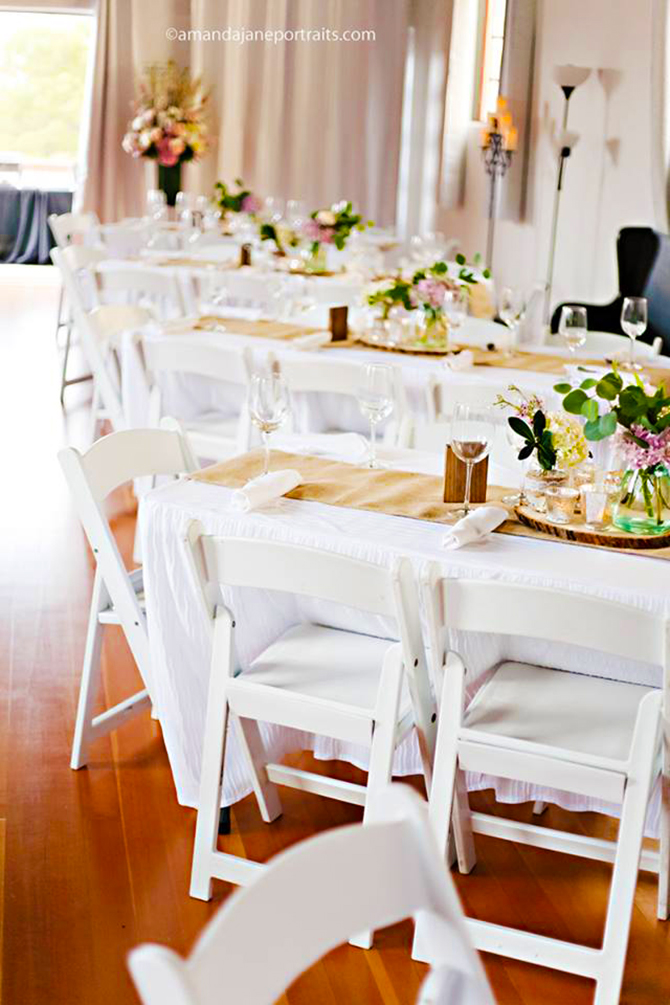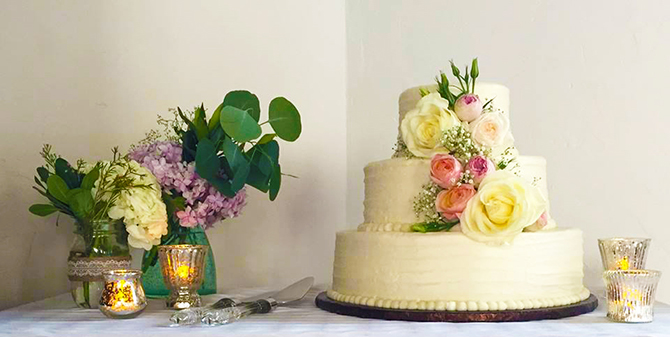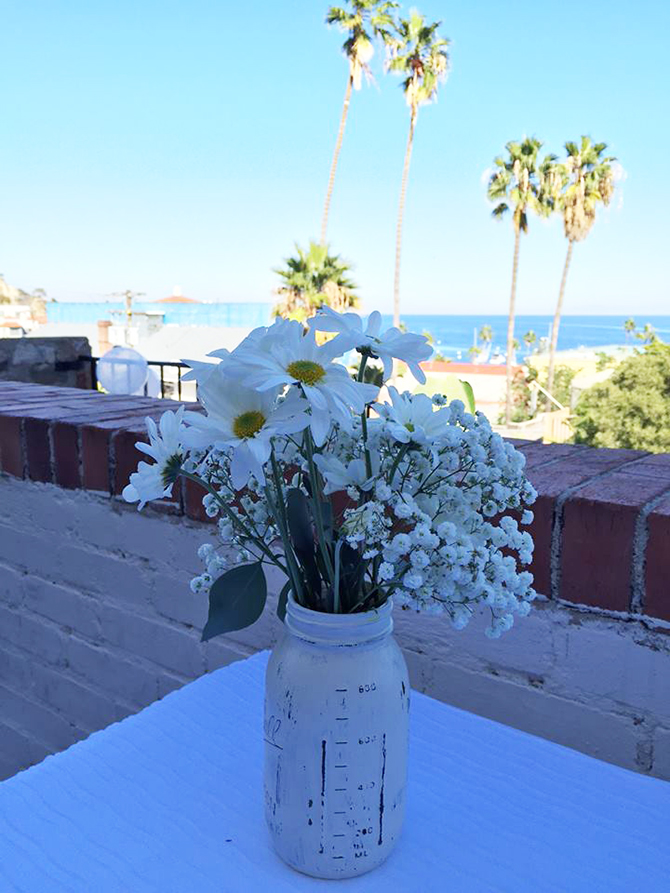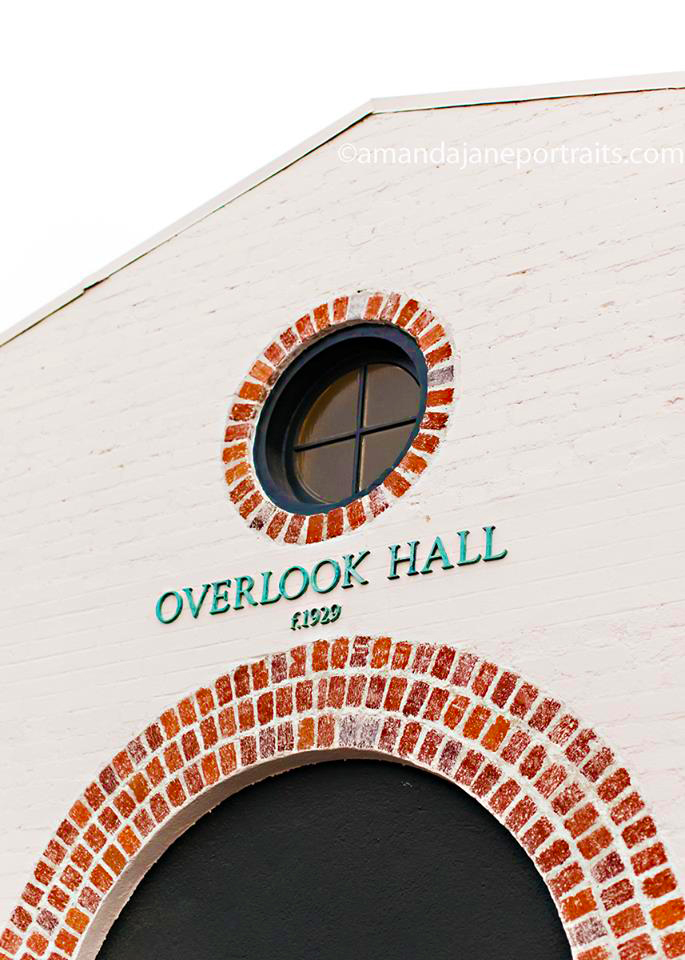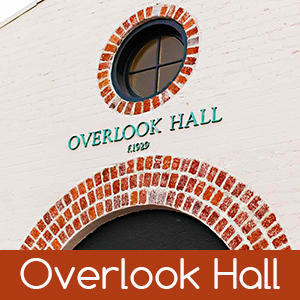 Visit Vendor's Website:
Call Vendor:
310-427-2450
Contact Name:
Anna Dira
E-mail Vendor:
Vendor's Social Media:
Vendor's Address:
209 East Whittley, Avalon California 90704
Member Since:
February 2016

Visit Vendor's Website:
Call Vendor:
310-427-2450
Contact Name:
Anna Dira
E-mail Vendor: