Sky Ranch Lodge
Sedona, Arizona LGBT Wedding Reception Site
Sedona Weddings
The Lookout At Sky Ranch Lodge
Perfect Sedona Weddings at Sky Ranch Lodge
Situated at Sedona's highest point, the Lookout is home to the area's best sunsets. You can see up to 70 miles away from up here. In the afternoons and evenings we offer beer and wine service. The Lookout is also a great place to enjoy a cup of coffee in the morning.
Come sunset at Sky Ranch Lodge, the real magic happens. First the horizon goes orange, like something out of an old western. The soft light then hits the Red Rocks and the shadows shift and twist on the sandstone faces. Just when you think everything is finished, the sun dips over the horizon and lights up cloud bellies in an impressive palette of pastels.
The Lookout is available for rent for weddings, family reunions, birthday parties, or any type of special event. We can easily accommodate up to 150 guests, and we can help you with everything from tent rentals to catering. Please call for more details.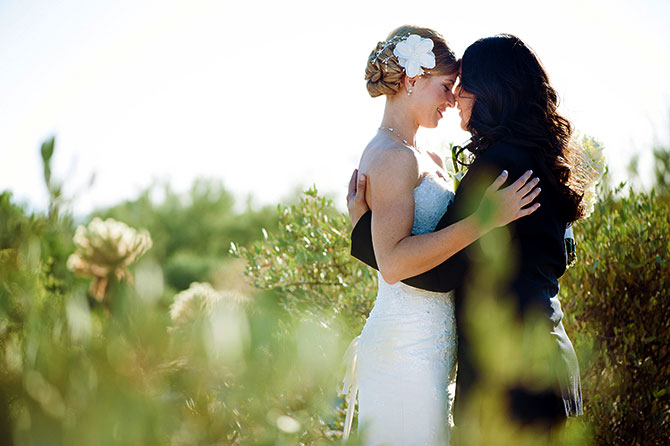 Your Happily Ever After Will Look Gorgeous From Up Here
Sky Ranch Lodge offers the best views of red rock country from high atop Aiport Mesa in the center of Sedona. Our wedding site has panoramic views of the most popular geological formations in the area: Coffee Pot Rock, Brin's Mesa, Cockscomb, Snoopy Rock, Grayback, Wilson Mountain, and much, much more. No other wedding site in Sedona has views that can remotely compare. Up here, your special day will be framed in the most stunning natural scenery the world has to offer.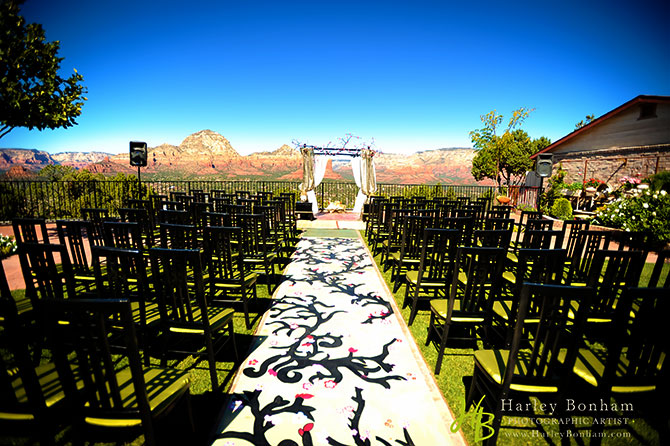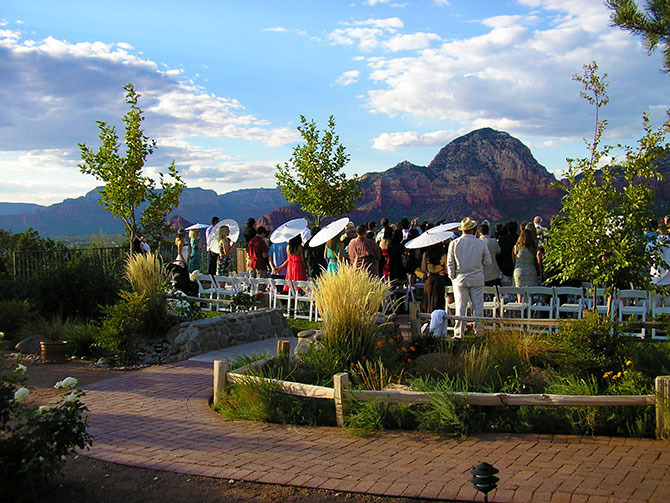 Richly Landscaped Grounds
Second to its stunning red rock vistas, Sky Ranch Lodge in Sedona is famous for its richly landscaped grounds. The property is teeming with gardens, shade trees, and ponds — all more reminiscent of a New England Inn than an outpost overlooking red rock canyon lands. For this reason our Airport Mesa hotel is often referred to as an oasis in the sky as well as "Sedona's best kept secret."
The gardens are the perfect place to sit down for a picnic lunch or to relax with a book after a day exploring the slick rock and spectacular scenery of Sedona below. Complimentary wireless Internet access is available throughout the property for your convenience.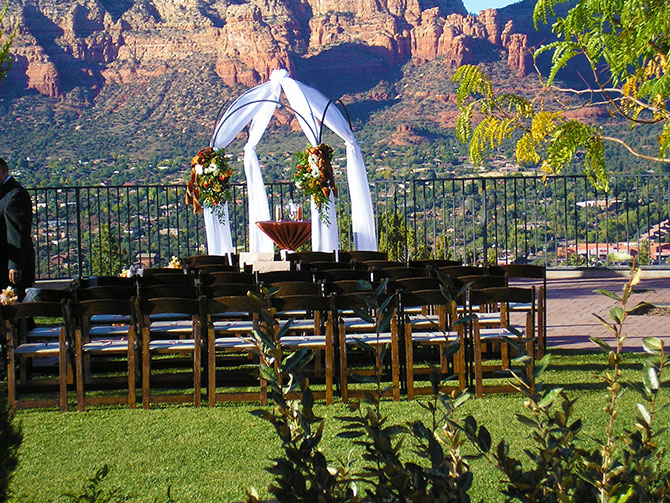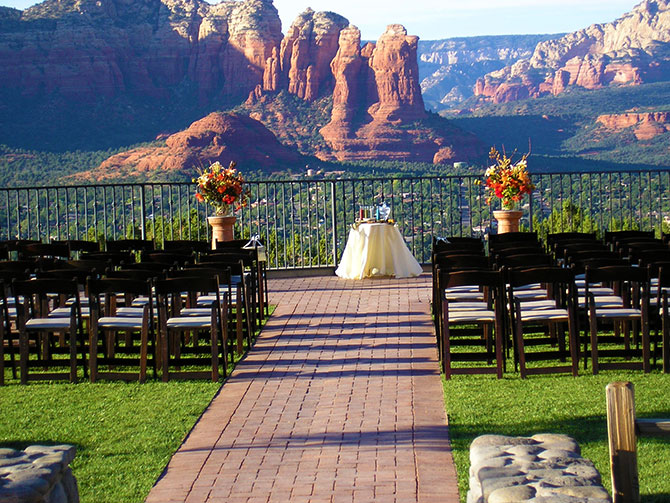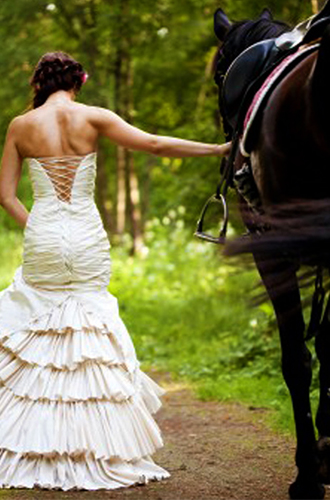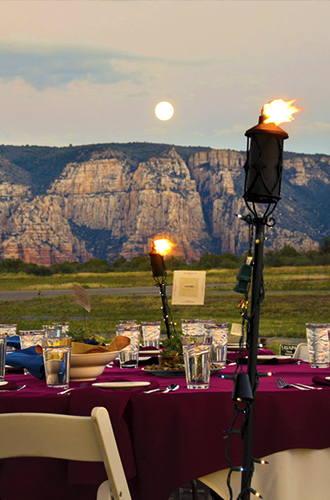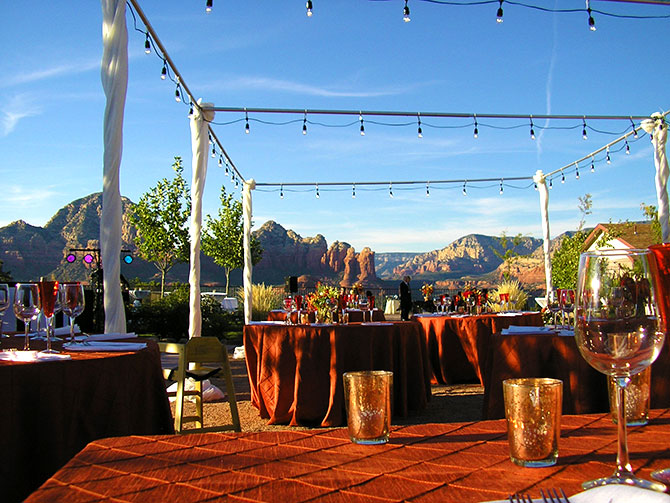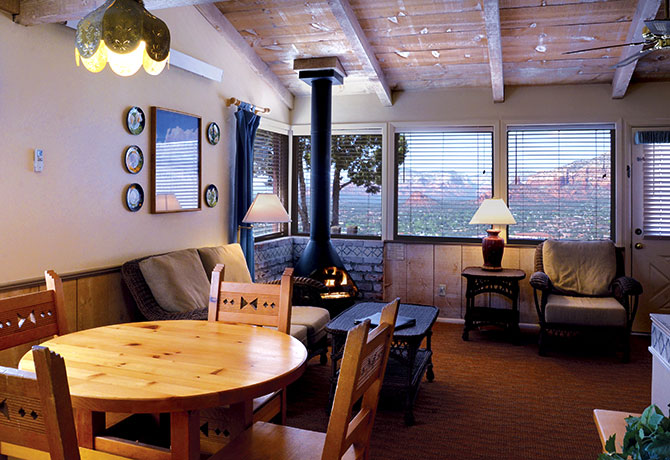 Rooms
Rooms Located on Airport Mesa at the mesa's edge, Sky Ranch Lodge overlooks downtown Sedona, Arizona and delivers breathtaking views of the area's most stunning red rock formations. We have accommodations and lodging for every need, including, kitchenettes, units with fireplaces, and private, stand-alone cottages.
The property is laced with winding pathways through lush gardens with ponds and creeks, bridges and courtyards. Guests also have a heated pool and hot tub in which to relax and unwind. Complimentary wireless internet access is available for your convenience.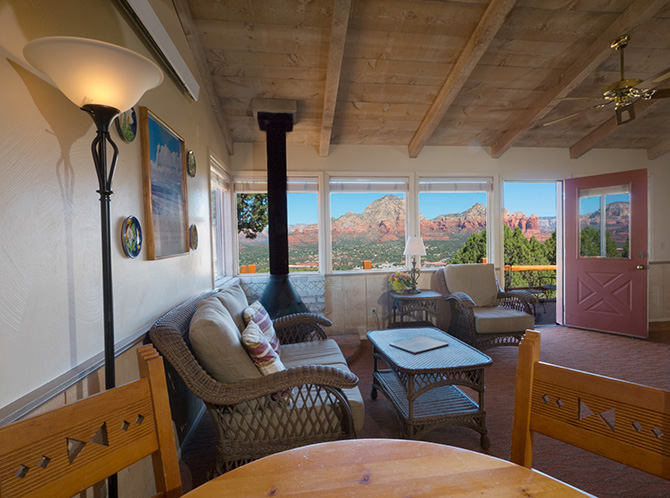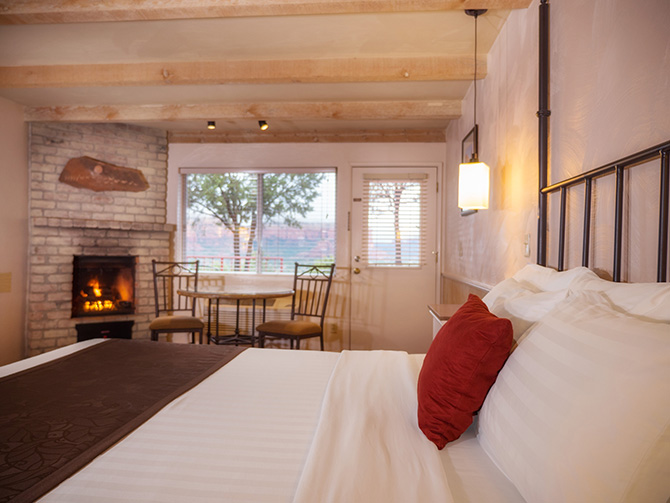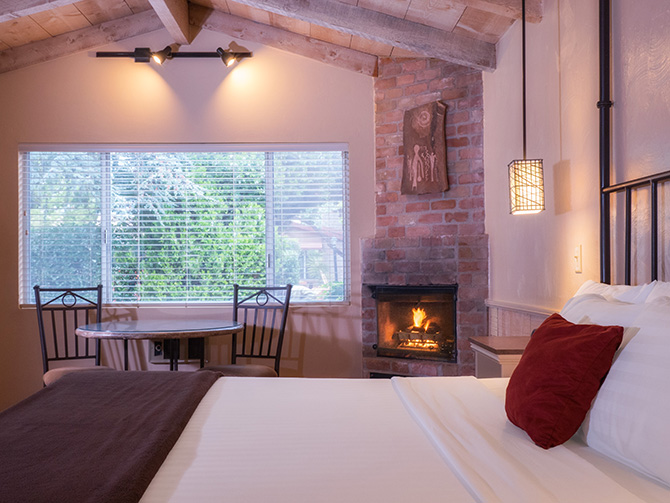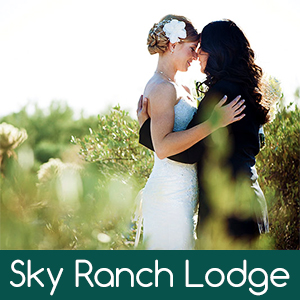 Visit Vendor's Website:
Call Vendor:
928-282-6400
Contact Name:
Wedding & Event Director
E-mail Vendor:
Vendor's Social Media:
Vendor's Address:
1105 Airport Rd - Sedona, Arizona 86336
Member Since:
November 2014

Visit Vendor's Website:
Call Vendor:
928-282-6400
Contact Name:
Wedding & Event Director
E-mail Vendor: